About
 
dunnhumby New Zealand
dunnhumby was established in New Zealand in 2018 in response to growing requests from both retailers and suppliers who had worked with dunnhumby internationally and experienced first-hand the strong results dunnhumby was able to drive for their businesses.
In today's modern marketplace there are many data companies who may claim to have the capabilities to support the data and insight agenda of your organisation but few, if any, can truly match the 25 year proven track record of dunnhumby with the world's largest retailers and brands across multiple industries. What drives the success we jointly have with our clients is our science.
The dunnhumby New Zealand team, supported by a resource of over 500 data scientists have a wealth of international experience to ensure that all your retail decisions – from assortment and ranging to pricing and promotion to personalised communications and beyond – meet customers' wants and needs.
---
  Offices
Auckland

Phone: +61 (0)400 898 298
Year established: 2018
Country Head: Kylie Gleeson
Number of dunnhumbians: <10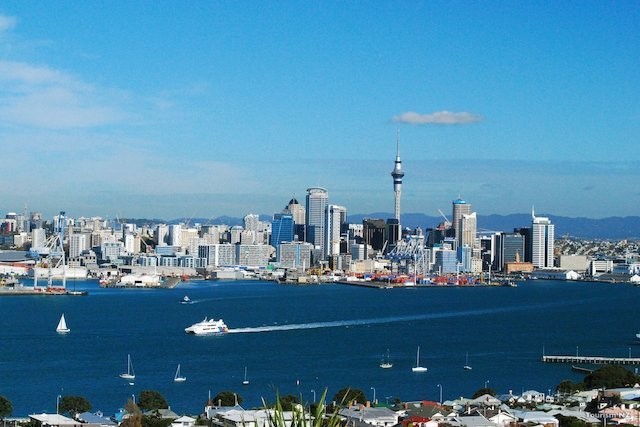 Clients