About
dunnhumby UK
The UK is home to both our company birthplace and our global headquarters. Started in 1989 in the spare bedroom of husband and wife team Edwina Dunn and Clive Humby's West London apartment, dunnhumby was created to help businesses better understand their customers by being 'voyeurs of the shopping basket'. Within a few years, they were working with Tesco to develop the innovative Clubcard loyalty program; dunnhumby UK has continued to move from strength to strength since.
Over the next decade, dunnhumby went international, moving into the US, France with Groupe Casino, and across Europe and Asia with Tesco. From the back room of our founders' home, the UK office has grown and moved from Chiswick to Hammersmith, where we currently occupy the iconic 184 Shepherds Bush Road building.
---
  Offices
Our brand new headquarters in West London has been designed to reflect the culture, characters and designs of dunnhumby's offices around the world. Situated 8km west of central London, a short walk from Hammersmith tube station, the Grade II listed building started life as an assembly plant and showroom for Ford and their Model-T in 1916. 
Please note that our Ealing office closed on 1st August 2016 when our HQ transfered to Brook Green.
London is one of dunnhumby's official Tech Hubs.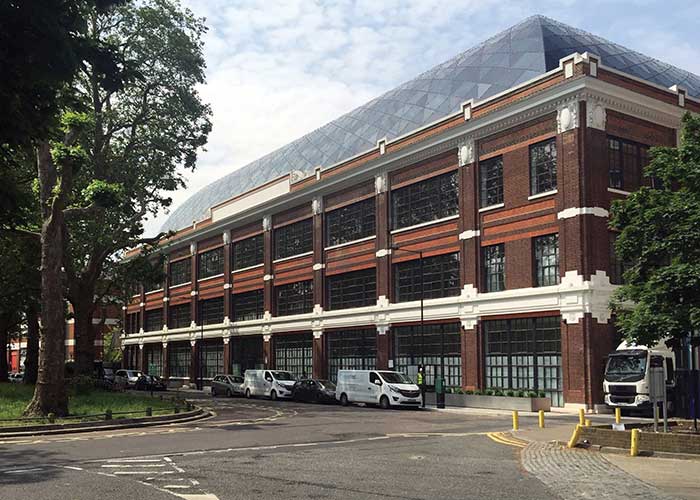 ---
dunnhumby Edinburgh – the second most northerly office behind dunnhumby Oslo – is charged with making Tesco Bank the bank of choice for Tesco's most loyal customers.
Sitting in the Tesco Bank office in the West End of Edinburgh puts us in a good position to do it, since we're better able to help ensure customers are always at the centre of all of Tesco Bank's decisions. We have a lot of ground to cover, though; the current Tesco Bank team to dunnhumby team ratio is 102:1.
 
---
We won't say dunnhumby Manchester is better than every other business in town, but we're certainly above them – quite literally. Headquartered in City Tower, the highest office space in Manchester at 107 metres, our home features a glass overhang in the kitchen and offers breath-taking city views, particularly of the Manchester United and City football stadiums.
Choosing our office space was truly an act of collaboration (one of our four key values): our entire staff was presented with a short list of potential properties and unanimously selected City Tower.
Manchester is one of dunnhumby's official Tech Hubs.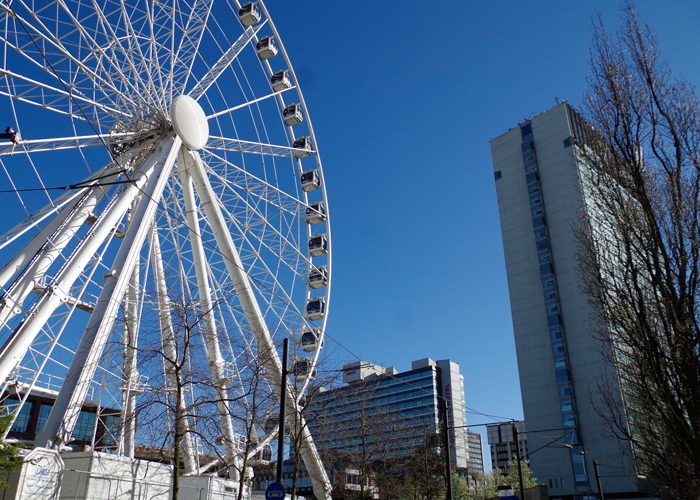 ---
Welwyn Garden City, also known as the 'jewel in England's crown' since 1947, is a little-known and mysterious place in the 'hert' of Hertfordshire. To most of dunnhumby UK it is known as the home of Digital, General Merchandise and Personalisation teams.
Although it is the smallest of our UK offices, what it lacks in size, it makes up for in personality and a sense of community. Being co-located at Tesco's Plus Building is the greatest benefit as we are able to work closer with them to grow customer loyalty.
 
  Clients