About
dunnhumby US
dunnhumby was established in the US in 2002 to help retailers and manufacturers put the customer at the heart of their business decisions. Analysing data from millions of customers across the country, we enable clients – including retailers such as Macy's and Sonic and top brands such as P&G, PepsiCo, Kraft and General Mills – to use this insight to deliver a better shopping experience and more relevant marketing to their customers.
An energetic, enthusiastic team, our US business continues to be passionate about building customer loyalty for retailers and brands, both offline and online, through insights, targeted communications, CRM and personalisation.
---
  Offices
We're located on the 16th floor of One South Wacker, in the heart of Chicago's West Loop business district, near the Chicago River. Our office is conveniently located a minute's walk to the CTA trains, busses, and suburban Metra lines, making for a simpler commute into the Loop each day or getting to and from O'Hare and Midway Airports. Our office is also just a short walk from what is arguably the city's best neighborhood for dining, Fulton Market District.
Fun Fact: One South Wacker was featured in Daft Punk's "Burnin" music video.
 
---
We've been in the Queen City since 2002 and were the first dunnhumby office outside of London. Our current home – the fourth building we've occupied in Greater Cincinnati (and our best yet) – is just northeast of downtown and only a stone's throw from Xavier University (go Musketeers!) and the Cincinnati Zoo. Dubbed "The Rookwood Exchange," the building shares a vibrant, new office park with a number of purveyors of good shopping and good eats, including Starbucks, REI and Nordstrom Rack.
 
---
dunnhumby New York is located on Broadway, right in the heart of Manhattan and just blocks from Times Square. The centre of fashion retail and many agencies and media outlets, New York is the perfect place to house dunnhumby's Fashion, Apparel and Beauty sector, where we work with the world's largest department store, Macy's, as well as some of the biggest apparel and beauty brands in the world.
 
---
Growth, growth and more growth sums up the city of Rochester and our office. With an exciting future ahead following our acquisition of our strategic partner, Aptaris Software.
In Rochester dunnhumby is actively involved in developing brilliant and inspired leaders of the future! Alongside our internship program our development managers have strong relationships with local universities. They actively sit on external advisory boards to help shape course offerings, participating in class projects and perform as guest speakers.
Rochester is one of dunnhumby's official Tech Hubs.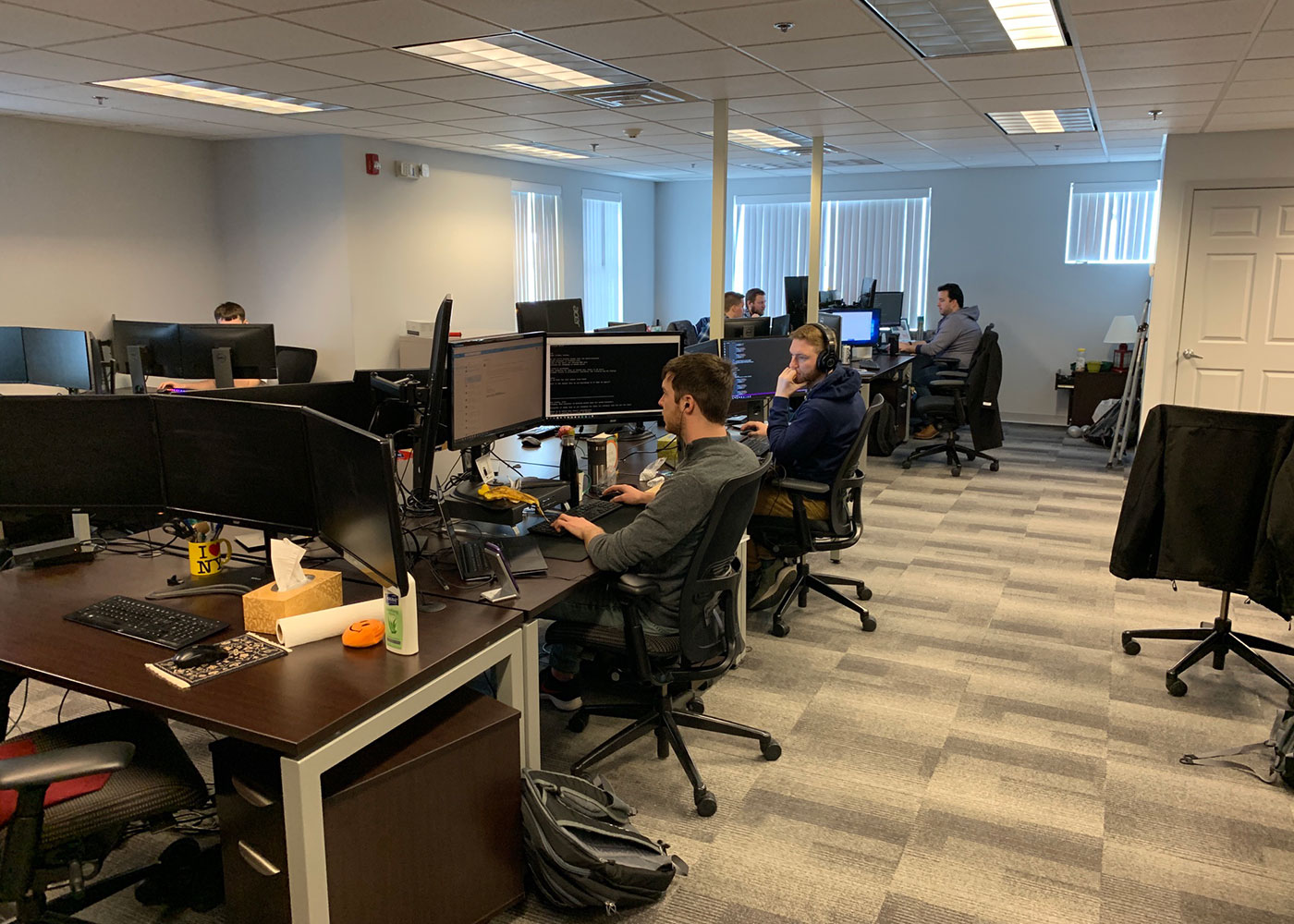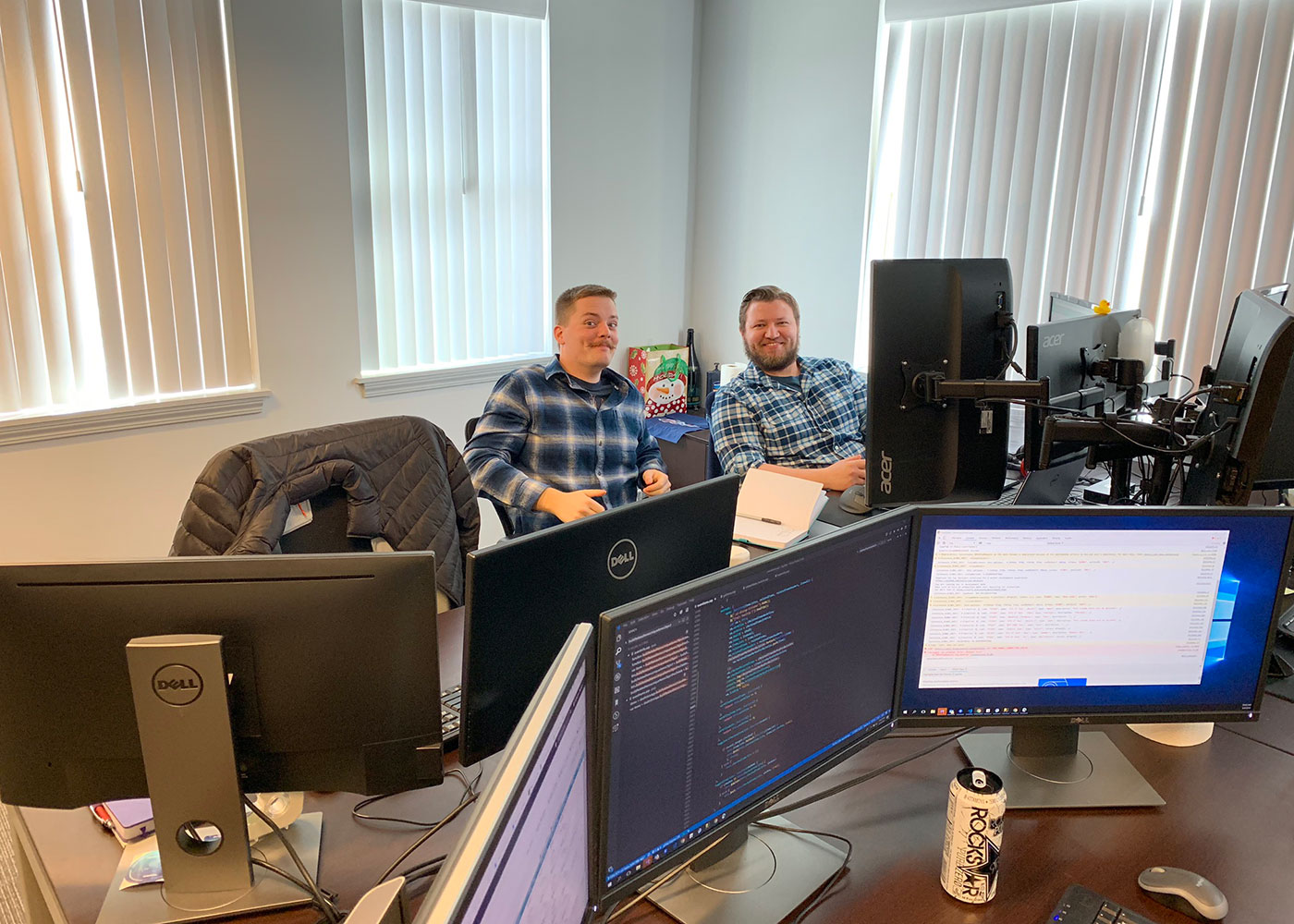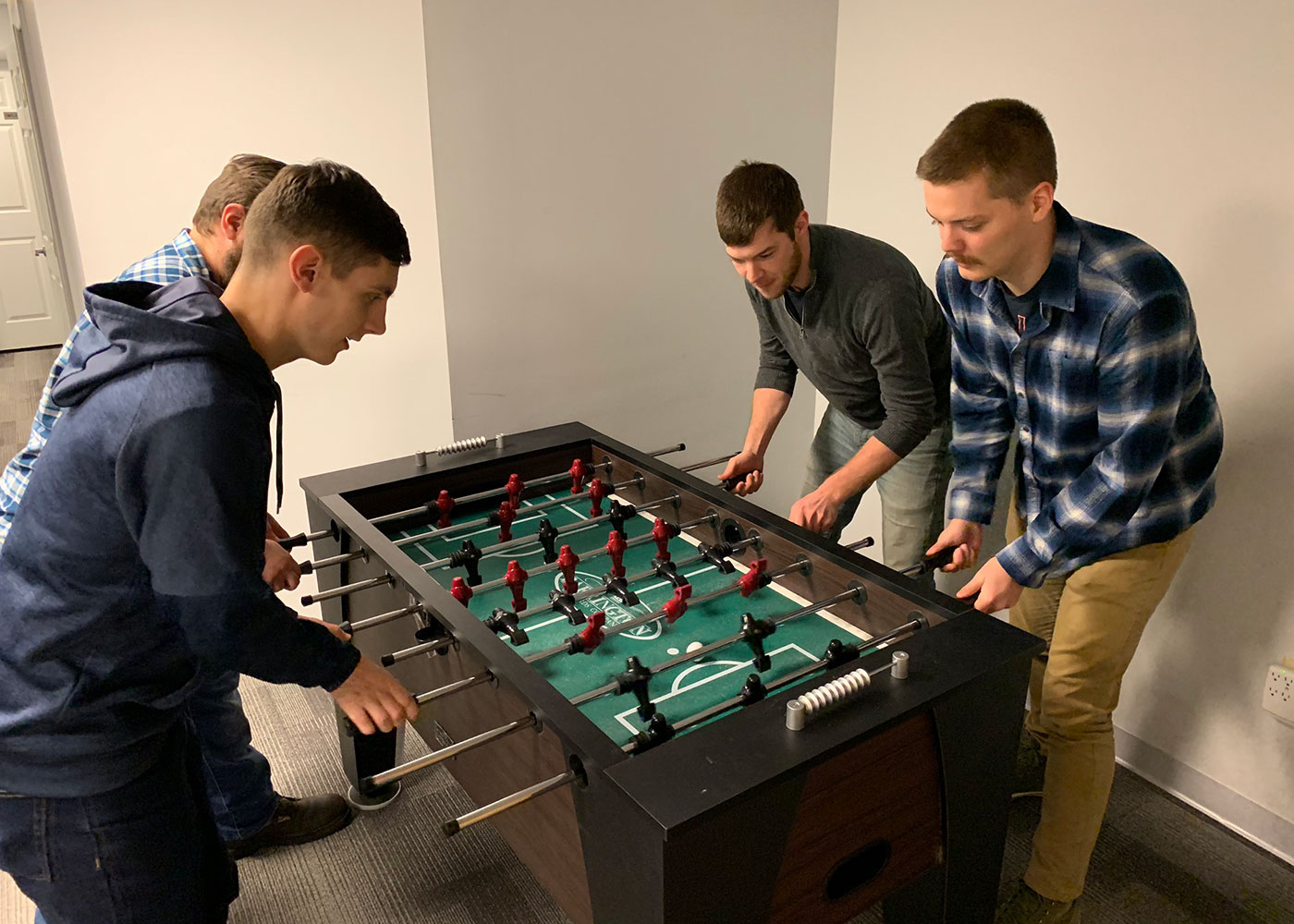 ---
Based in the Raley's corporate office and immersed in its Executive Level, dunnhumby Sacramento benefits from the unique perspective gained from shared space: a full view of the day-to-day operations of one of our latest grocery partners.
The Sacramento office is an important development for dunnhumby, as it provided a strong source of clients, technology and data partners.
 
  Clients